A fact: in 2019 alone, 46.391 individuals participated in clinical trials that resulted in the approval of 48 new drugs.
---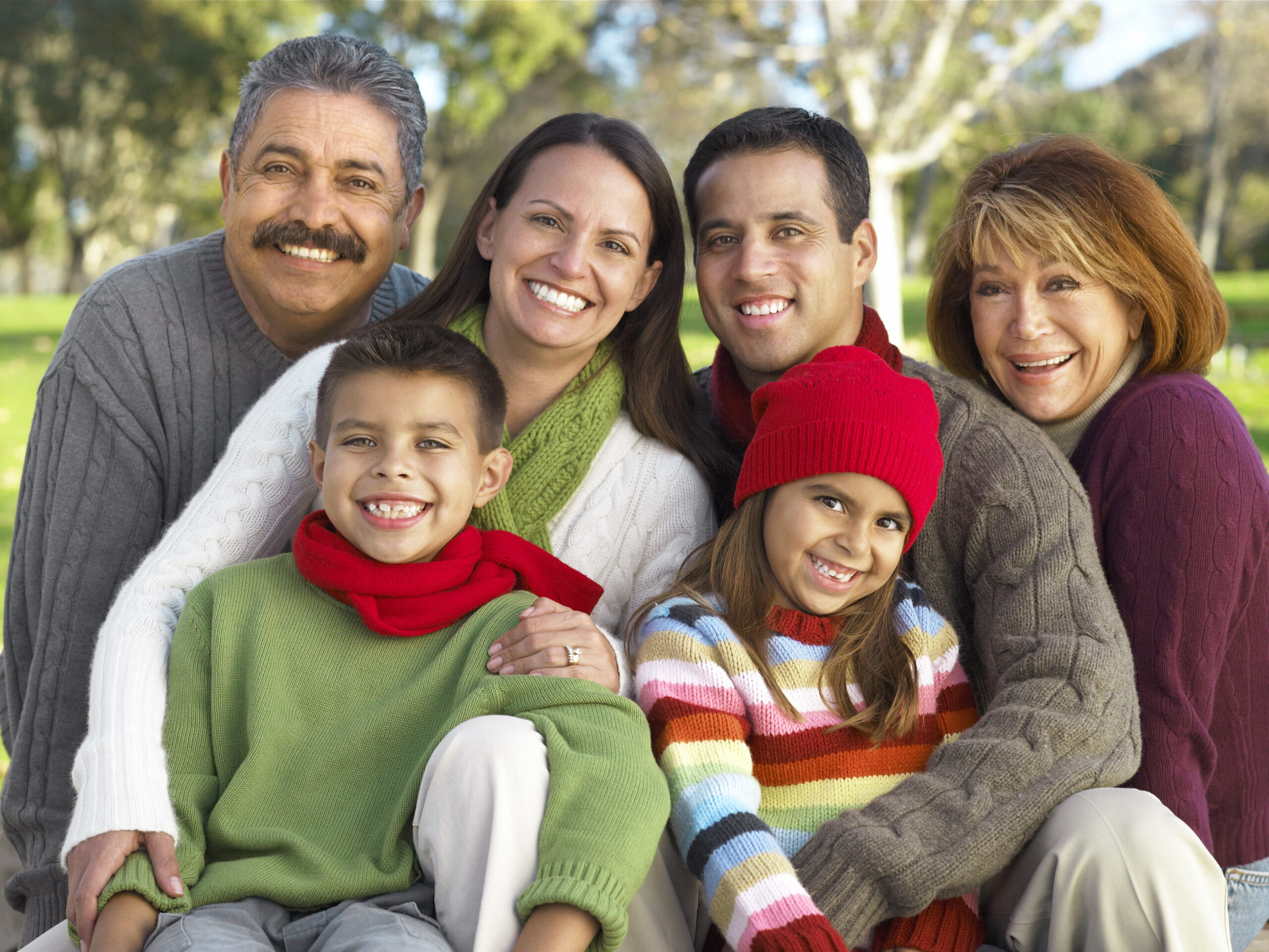 Diversity is one of our fundamental pillars.
With almost 15 years of support and continuous work, we have the conviction that those who participate in a clinical trial do not do it just for themselves but star in an act of commitment and dedication for the community at large. As we always say "participating in a clinical trial is for one and for those to come".
Throughout the clinical trial, patient safety is the most important factor for investigators who perform multiple analyses to ensure that volunteers do not face unnecessary risks that outweigh the benefits.
There are countless numbers of clinical trials being conducted simultaneously around the world. Nothing, not even the form or color in which a given drug is presented, is left to chance and the protocols that are applied have a number of steps that make them very safe.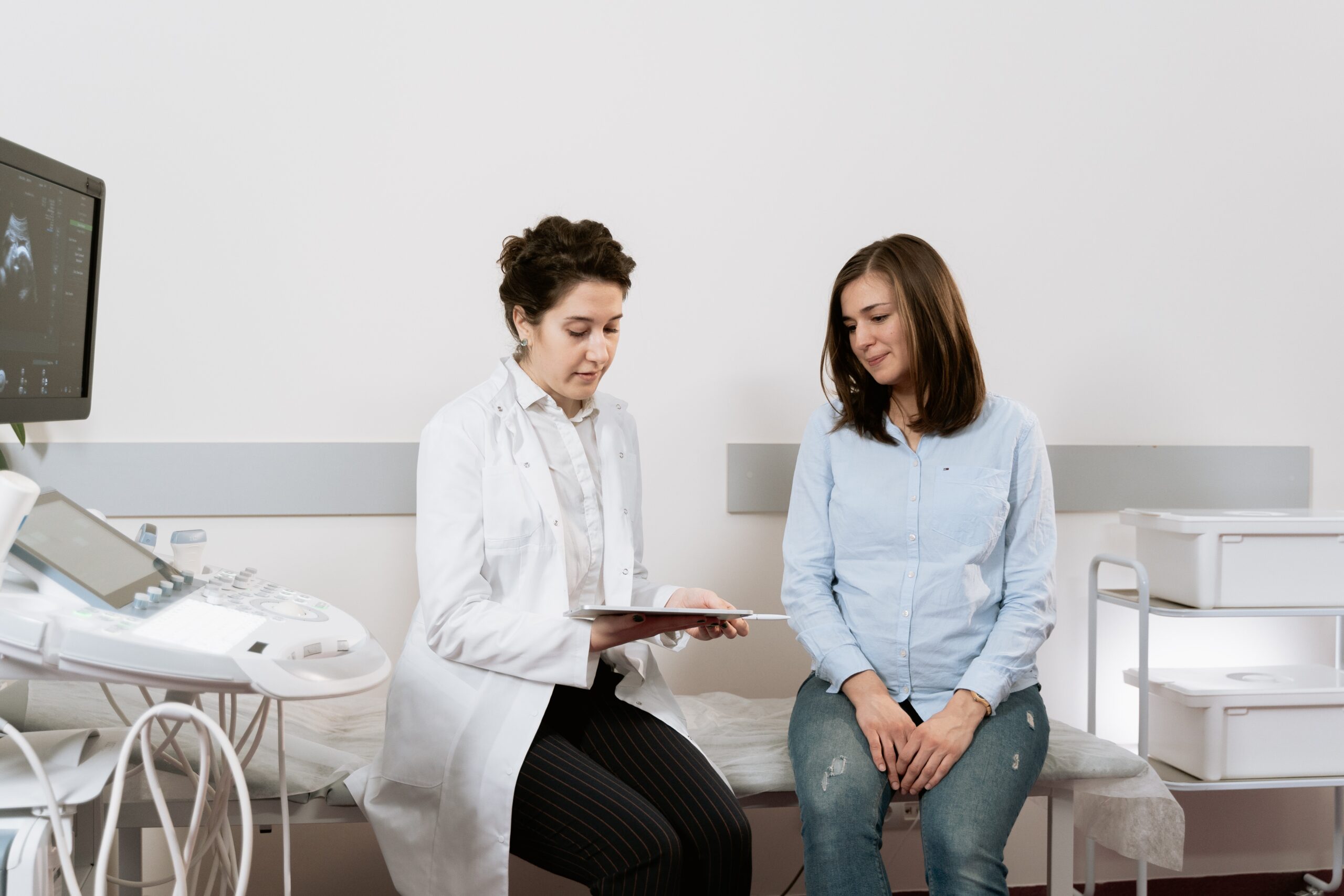 Every Boca researcher and collaborator knows that this is a unique opportunity to be part of something important for the community.
In this context, one of BOCA's strengths is the number of places where it operates with legal presence (USA, Ecuador, Brazil, Mexico, Guatemala, Honduras, Costa Rica, Panama, Jamaica, Dominican Republic, Colombia, Ecuador, Peru and Argentina) and its physical clinics in the USA (Pennsylvania, Florida, Texas); in Mexico (CDM, Guadalajara, Queretaro, Puebla); Puerto Rico, Costa Rica, Peru, Ecuador, Brazil and the imminent opening of a new location.
This broad geographic coverage allows us to approach participants of diverse characteristics and origins; a key aspect especially when it comes to clinical trials investigating diseases or pathologies that affect certain population groups disproportionately, taking into account that people of different ages, races and ethnicities may react differently to medical products.
Diversity in clinical trials, then, allows for more informed regulatory decisions, and building the confidence to promote that diversity is one of BOCA's missions.
According to reports from the Center for Information and Study on Clinical Research Participation -CISCRP- (which conducts a global online survey to gather information on public and patient perceptions and experience with clinical research) while perceptions regarding the importance and significance of clinical trials reflect a high degree of acceptance – growing year on year – the lack of representation of individuals from underserved communities remains a key area to work on.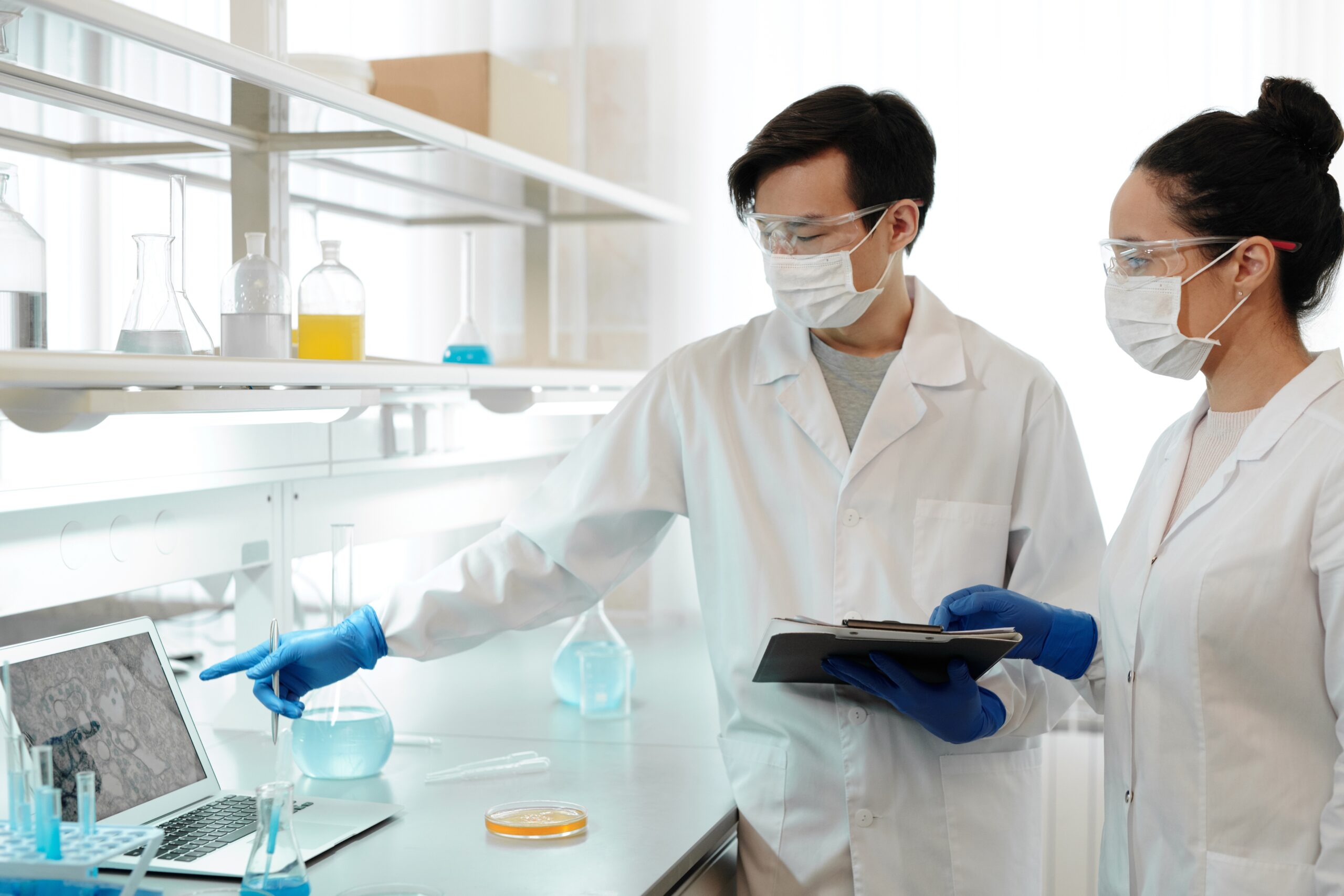 Diversity is one of our fundamental pillars.
---

Recognizing where patients currently begin their search for trial opportunities and working on those channels represents one of the main areas of focus for BOCA in seeking the diversity necessary to obtain the best and most reliable
results.
---
Reporting with awareness and detail and working on the main concerns of those who are going to participate in a clinical trial is another variable of BOCA's commitment.
Providing exhaustive knowledge of the questions frequently asked by potential volunteers is synonymous with peace of mind, which translates into the quantity and quality (lower desertion) of those who decide to take part in an action committed to themselves, to the community and to future generations.