There are different types of clinical trials in the field of oncology, such as prevention trials, early diagnosis trials, treatment trials and palliative care trials. Each serves a specific purpose in the search for better options to combat this devastating disease.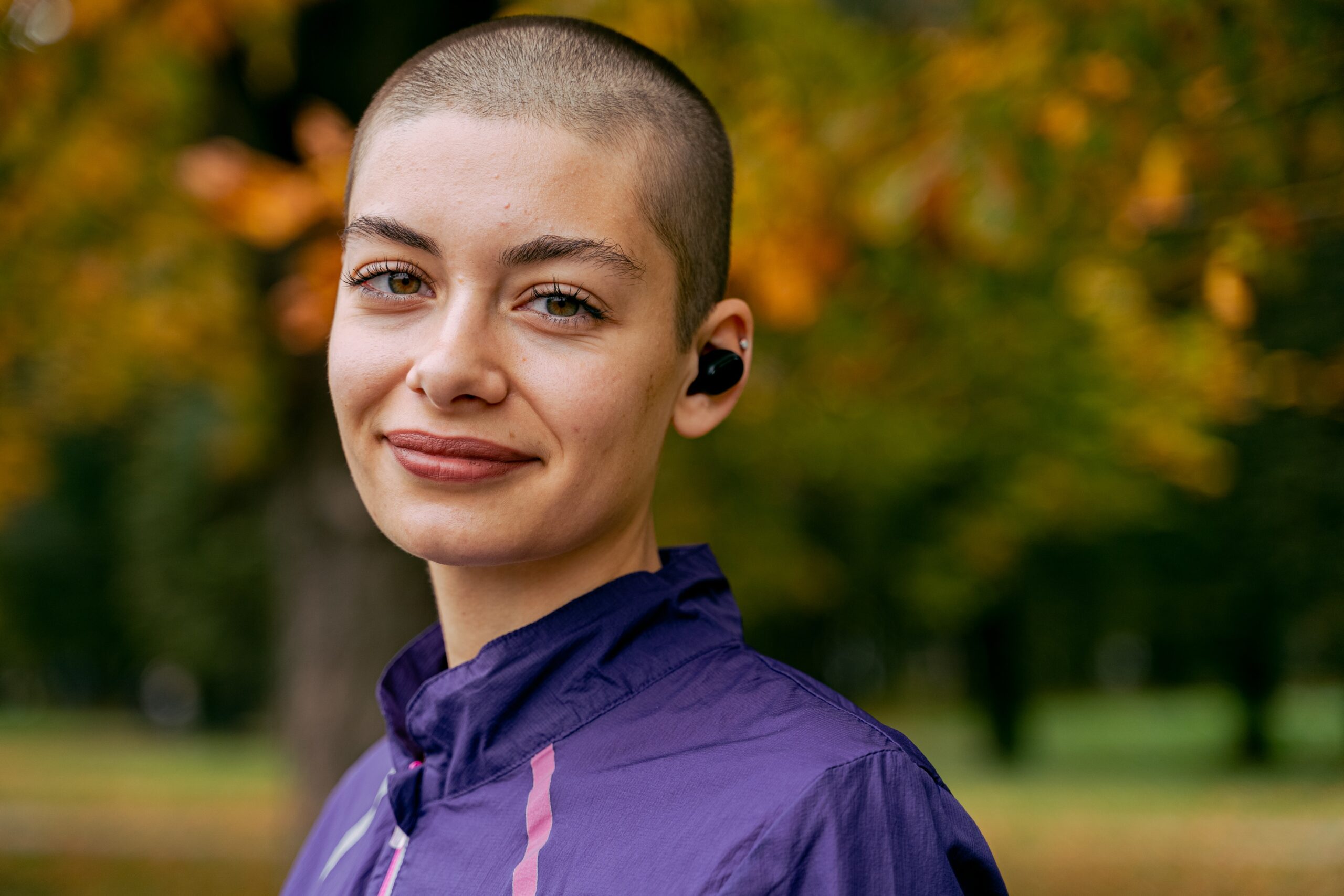 An opportunity for you and for future generations.
One of the most important aspects in the fight against cancer is that they allow for the evaluation of new experimental drugs and therapies before they become available on the market. This means that patients can have access to promising treatments that could make a difference in their fight against cancer.
Statistics support the importance of clinical trials in advancing cancer treatments. According to recent data, 60% of advances in cancer therapy have been achieved through patient participation in such studies. This shows that progress in the fight against cancer would not be possible without the valuable contribution of those who volunteer to participate in these studies.
They are also an opportunity to personalize cancer treatments. By identifying biomarkers and genomic analysis, it is possible to identify which patients would benefit most from certain treatments, thus avoiding exposure to ineffective treatments and increasing the chances of successful outcomes.
Importantly, they provide researchers with valuable information on the side effects and tolerability of therapies in patients. This helps to improve the quality of life of those on treatment and to ensure that new drugs are safe for subsequent clinical use.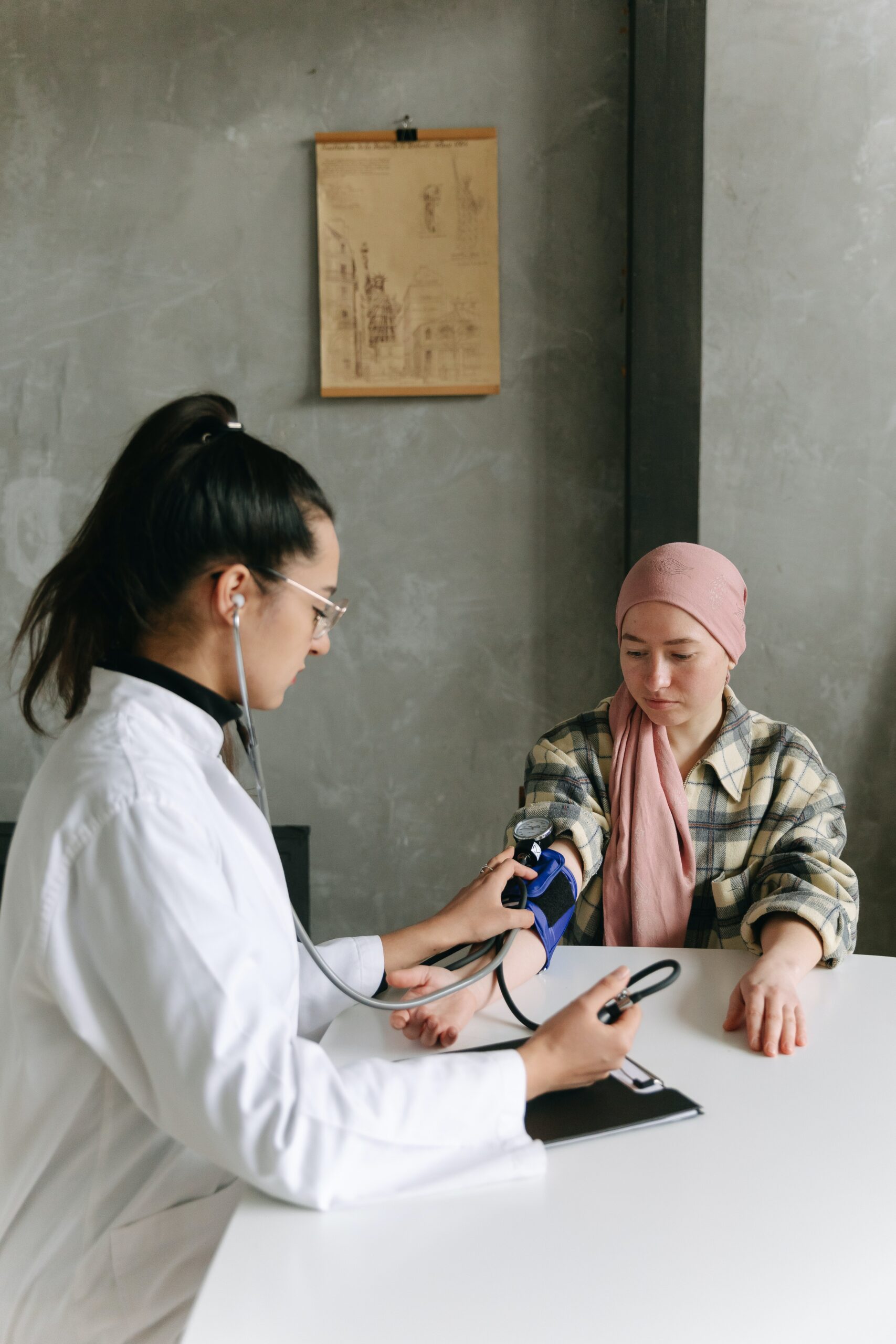 Continuous accompaniment and follow-up.
Clinical trials play an essential role in the fight against cancer. Thanks to them, important advances have been made in the treatment and care of patients, as well as in the prevention and early diagnosis of this disease. The participation of patients in clinical trials is fundamental to continue advancing and finding new alternatives that can offer hope to those who are fighting cancer.
Remember that participation in them is voluntary and is governed by rigorous ethical and data protection standards. Patients participating in clinical trials must be fully informed and give their informed consent before participating in the study.