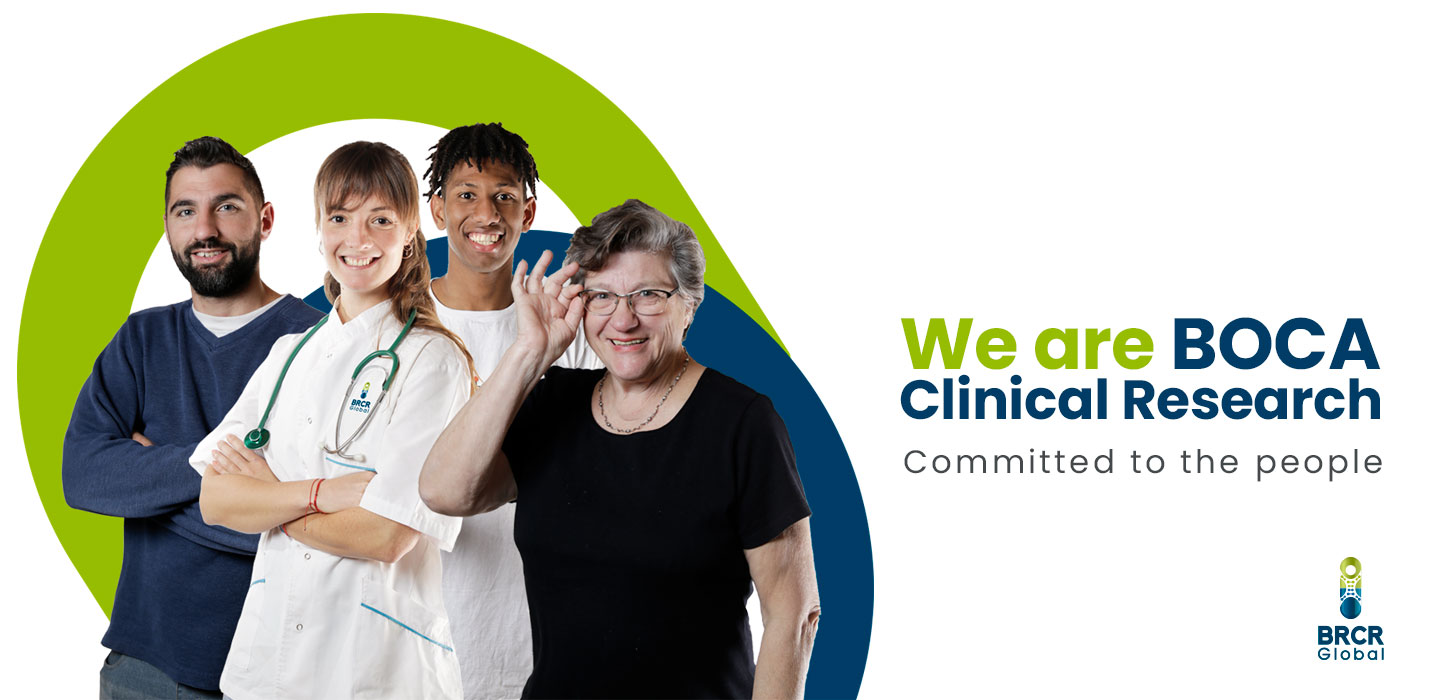 Every clinical study is a new opportunity for thousands of people around the world. You can be part of it, and contribute to the health of tomorrow!
This is a brief testimony from one of our patients and his Clinical Research Coordinator, Osvaldo Pérez, about a study we conducted at our Florida, USA headquarters.
Be sure to read it, by the end you will want to join us too!
MediLink Therapeutics conducts Phase 1 study, Multicenter, Open-label, First-in-human Study of YL202 in Patients with Locally Advanced or Metastatic Non-small Cell Lung Cancer and Breast Cancer
Working as a Clinical Research Coordinator I frequently find myself in the situation of balancing trial demands, patients' comfort and executing protocol instructions correctly. I make the best of my resources and ask for assistance when needed. Hence, it should go without saying, having a reliable team is of paramount importance! Here is where, in my most recent experience, MediLink Therapeutics excels.
MediLink Therapeutics has placed overly qualified staff who I genuinely have come to consider as part of "My Team". They are available to answer any question and clarify any doubt with a surprisingly urgent timeliness. Moreover, they foresee possible future difficulties and make clarifications when needed to ensure a clear path is drawn to make my workflow run smoothly.
Their respectful, informative, and courteous communications make it extremely comfortable to have an easy conversation and do what is in the best interest of patients.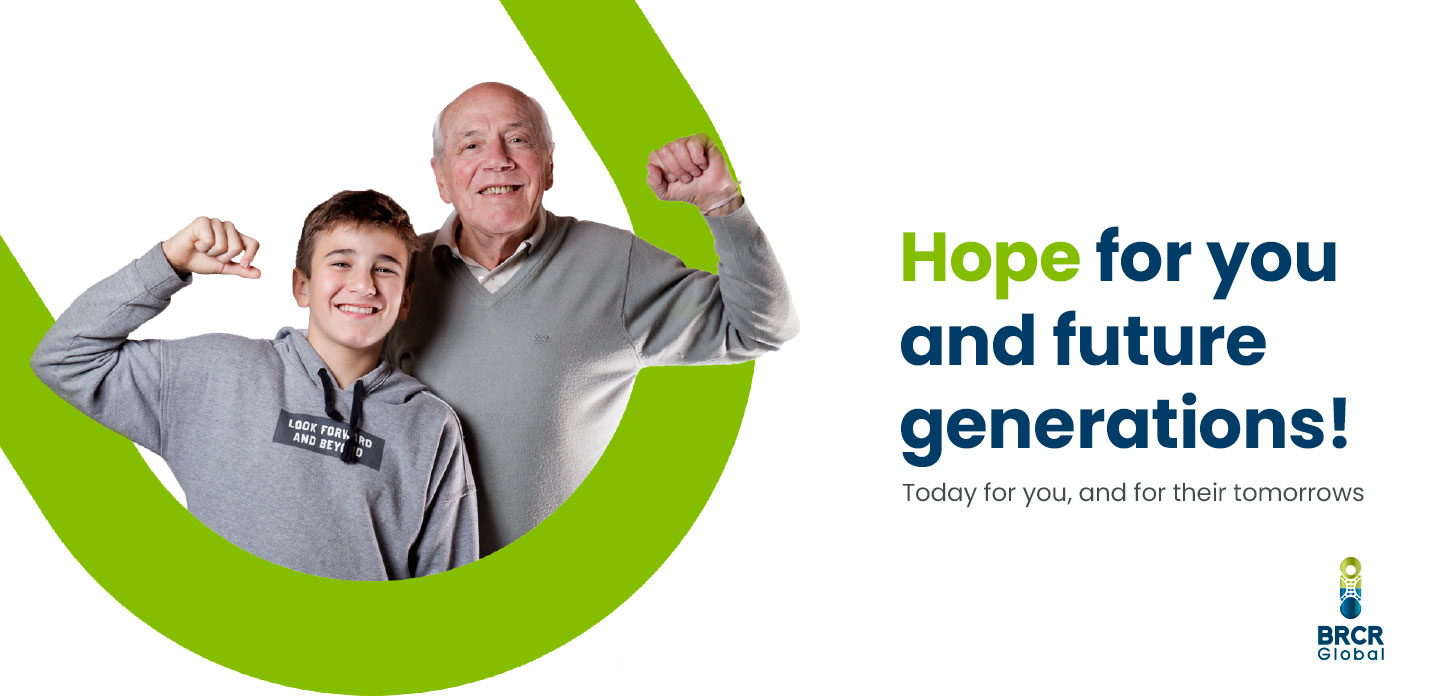 The collaboration with MediLink Therapeutics on the YL202 trial has also been seamless for the first patient enrolled in our BRCR Global clinical center. She has expressed, "I feel like a person again" thanks to the screening program contained in the Informed Consent Form (ICF). Furthermore, she does not hold back in expressing her satisfaction with how she has reacted physically to the YL202 infusions, admitting: "I feel much better than when I was receiving chemotherapy and, unlike after a chemotherapy infusion, I can go about my day feeling good and with more energy. I used to go home to rest or deal with the nausea and its unpleasant effects." These comments, for me, are the most rewarding part of my job and make me excited to get out of bed each day to come to work. Being able to be an intermediary in a process that improves the quality of someone else's life makes the work purposeful and rewarding and, overall, makes me feel good!
If you want to know more about our work, contact us: +1 888 745 BRCR (2727)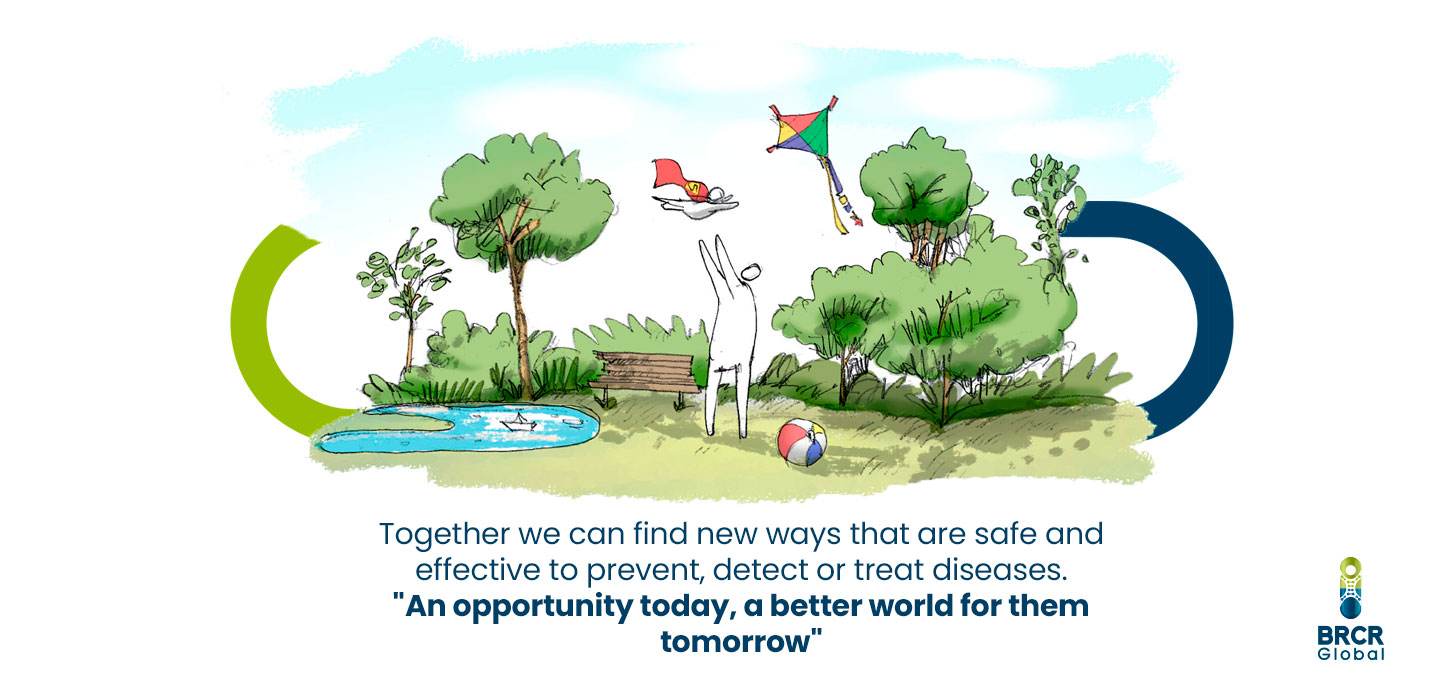 MediLink Therapeutics is a new concept antibody drug conjugate company and has built a differentiated proprietary Tumor Microenviroment Activable LINker (TMALIN) ADC technology platform. It generates homogeneous DAR8 ADC products with potential to resolve drug resistance issues of current ADC products. Headquartered in Suzhou, China and established R&D centers in Shanghai and Cambridge. MediLink Therapeutics focuses its clinical drug development on unmet medical needs and plans to further expand into new disease areas to serve global patients.
About BRCR Global: Our headquarters are located at 8200 W Sunrise Blvd – Suite D2, Plantation, FL 33322. You can visit our social networks or contact us to learn more about our work or dispel any concerns regarding a particular study. We have a highly trained team of professionals who understand and work respecting our values and who will always be attentive to your needs. Our purpose is to contribute to the search for effective treatments and/or cures for endemic and global diseases. Join us!