At BRCR Global, we are committed to ethics in medical research and do not conduct human studies without informed consent and rigorous ethics committee approval. Our goal is to collaborate with medical research in a manner that is empathetic, ethical and respectful of the people who participate.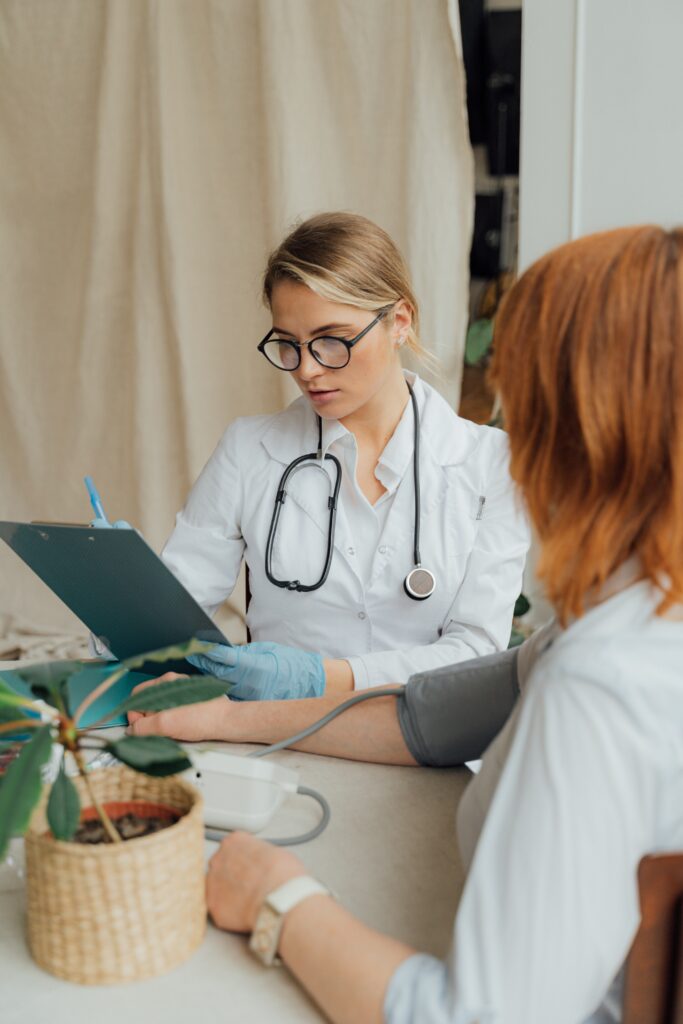 Respect, ethics and empathy.
Today, clinical trials are strictly regulated and have to be approved before they can be conducted. To participate in a medical study, a person must provide written informed consent after being fully informed about the details of the study, including its purpose, procedures, risks and benefits. In addition, participants must meet certain inclusion and exclusion criteria, which vary from study to study.
In recent years, medical research has made great advances in medication and treatments for the prevention, detection and cure of diseases in different fields of medicine.
Some examples of the importance of clinical trials:
In the area of cardiology, the EMPA-REG OUTCOME study demonstrated that the drug empagliflozin significantly reduced heart attacks, strokes and cardiovascular deaths in patients with type 2 diabetes.
The SPRINT study demonstrated that intensive blood pressure treatment in elderly patients with hypertension reduced the incidence of cardiovascular events and mortality compared to conventional treatment.
In oncology, the KEYNOTE-006 study showed that the drug pembrolizumab significantly improved overall survival in patients with advanced melanoma.
The ACOSOG-Z0011 study, on the surgical treatment of breast cancer, showed that removal of all axillary lymph nodes was not necessary in selected patients with early breast cancer, which reduced surgery-related morbidity without affecting patient survival.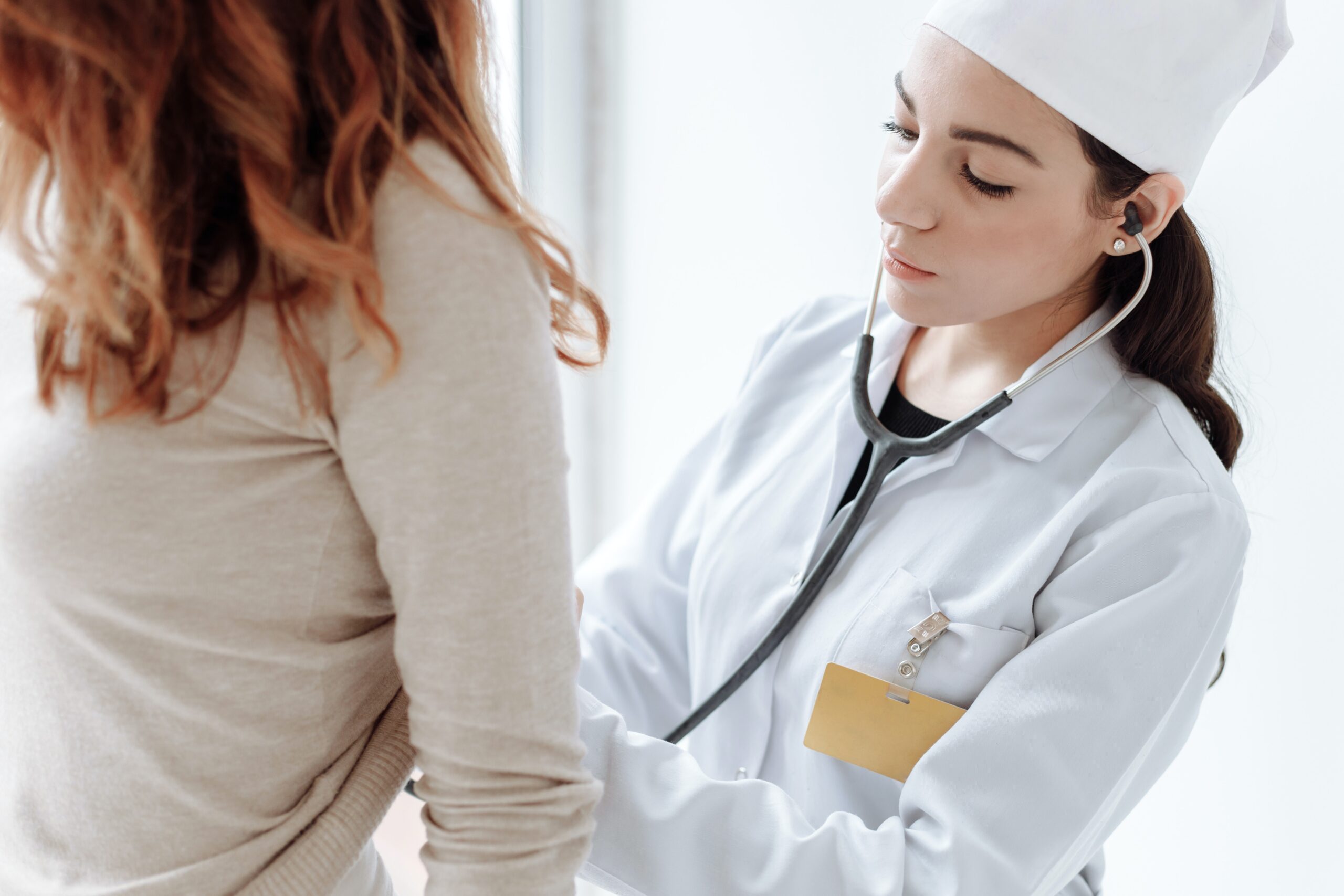 All clinical studies are strictly regulated.
In mental health, the STAR*D study compared various treatments for depression, which helped inform best treatment practices for this disease that affects millions of people.
The CATT study, on the treatment of age-related macular degeneration, compared two different medications and two forms of treatment delivery and found that the two options were equally effective, helping physicians make informed treatment decisions.
These are just a few examples of successful clinical trials that have led to significant advances in medical care and improved quality of life for individuals. 
Each clinical trial is unique and has different goals and outcomes.  Ongoing medical research is vital to continue advancing the prevention, diagnosis and treatment of disease.