Did you know all the process that current drugs and/or treatments went through to be on the market today?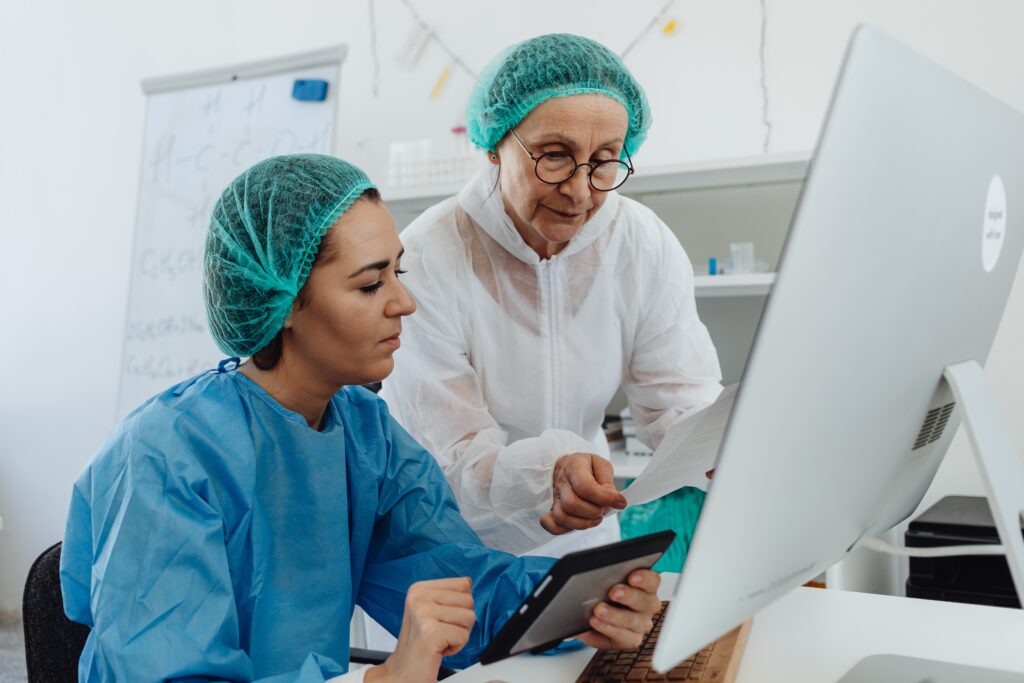 Before a drug or treatment is brought to market, it must go through many stages of research.
A large part of this process involves clinical trials. A clinical trial is a study conducted in humans to evaluate the safety and efficacy of a new drug or treatment. These trials are necessary to ensure that patients receive safe and effective therapies.
What motivates the conduct of a new clinical trial? 
Primarily, the search for advances in medicine and new treatment options. Clinical trials allow us to explore innovative treatments that could offer additional benefits or improve patient outcomes. They also help us better understand how drugs and/or treatments work in different populations and medical conditions.
The drug and treatment development process is long and complex, but it is essential to providing patients with safe and effective options. Participation in clinical trials is critical to the advancement of medicine.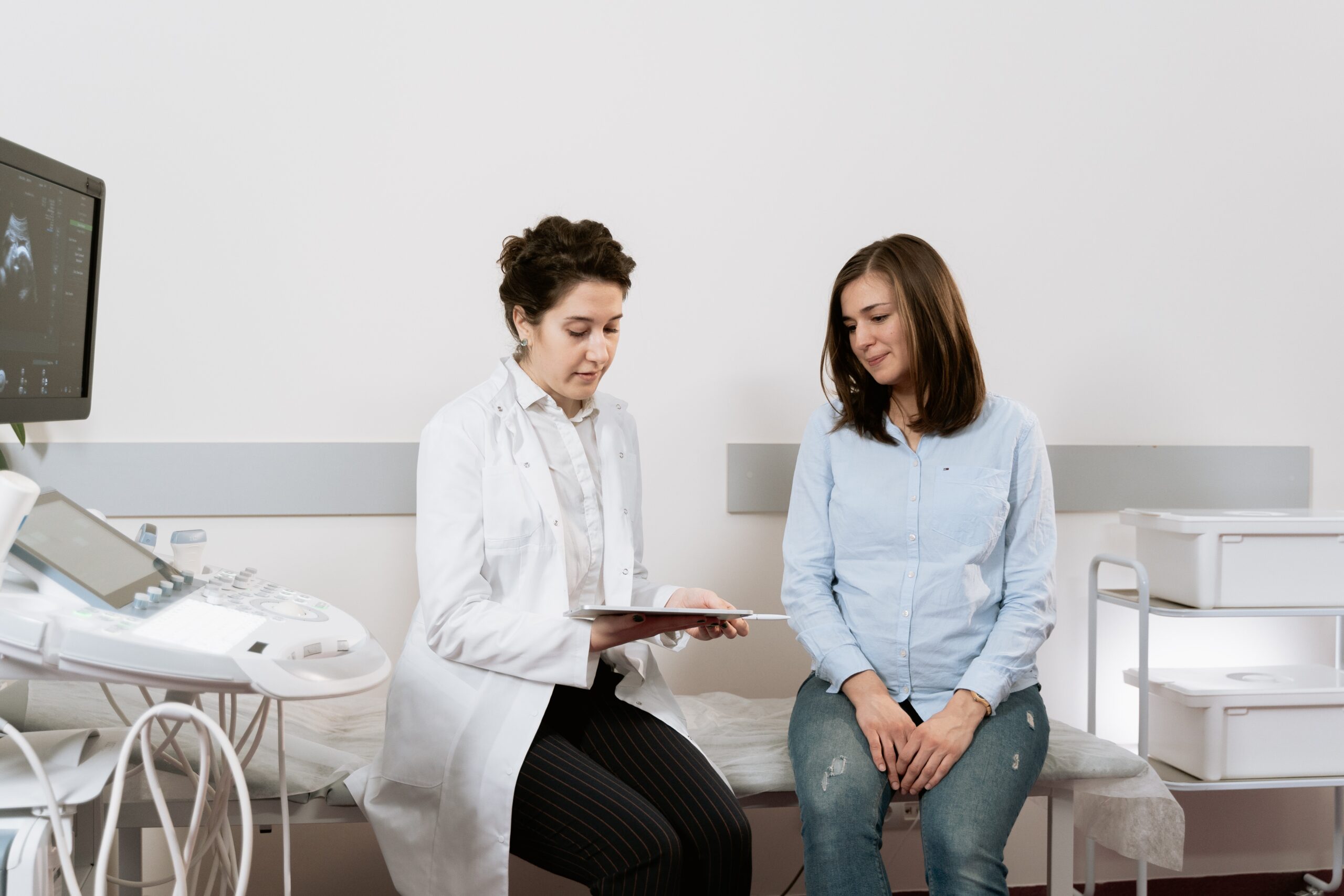 Patient need is what drives new research.
Over the past 10 years, significant achievements have been made in medicine through medical research and clinical trials. This translates into improvements in the quality of life of patients and in the prevention and treatment of diseases.
According to recent data, more than 80% of the drugs and treatments currently used in the market have undergone clinical trials before approval. This demonstrates their importance in evaluating the safety and efficacy of new therapies.
They have been instrumental in the development of more personalized and targeted treatments. For example, in recent years significant advances have been made in the field of precision medicine, which seeks to tailor treatments to the genetic and molecular characteristics of each patient.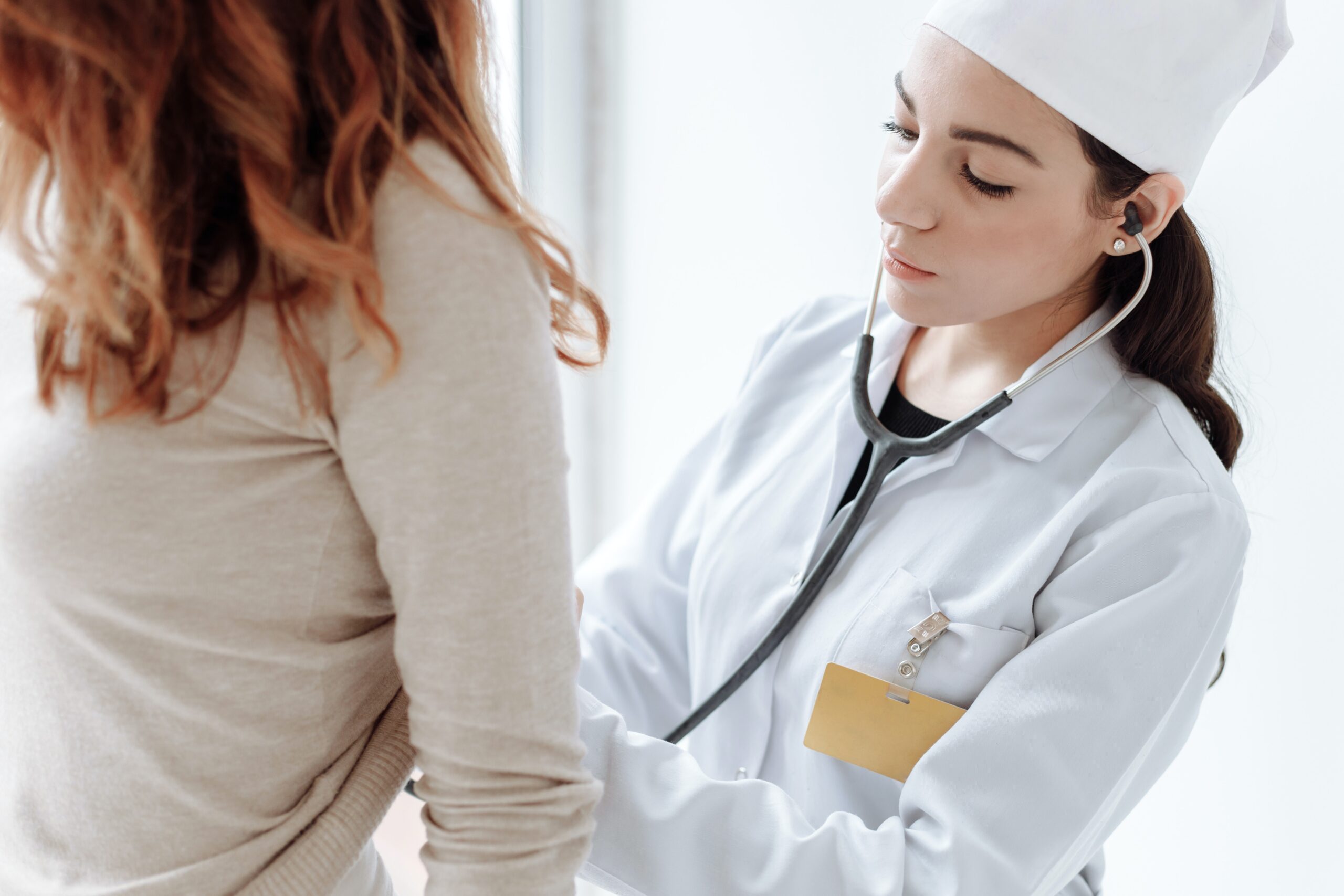 Each patient is treated with respect, empathy and seriousness.
In addition, they have contributed to important advances in the fight against diseases such as cancer, cardiovascular diseases, neurological diseases and many others. Thanks to these studies, new drugs and innovative therapies have been discovered that have improved the survival and quality of life of patients.
 This research gives us the opportunity to test new therapies, contribute to scientific progress and improve medical opportunities for all.